Retro Straws Is A Quality Product.
Retro Straws is a quality product. The brand is a social start-up by a group of young millennial entrepreneurs and is based in Telangana, India. Our sole purpose behind initiating Retro Straws is to educate & inspire the newer generation, individuals, entrepreneurs, businesses to choose a more environmentally conscious, zero waste product compared to plastic. According to a recent study in July 2019, straws / stirrers by quantity are the sixth most found trash in ocean cleanups.
It is estimated that by 2020, a major percentage of sea food would contain significant amounts of micro plastics. We believe we have to alleviate the plastic problem plaguing our planet & by reversing the devastating effect single-use plastic has on the shared human living across the world. We aim to not only create more awareness for ecological sustainability but also a sense of responsibility towards it. Retro Straws is only just a beginning &we are planning many more ecologically conscious products in our line-up in the coming years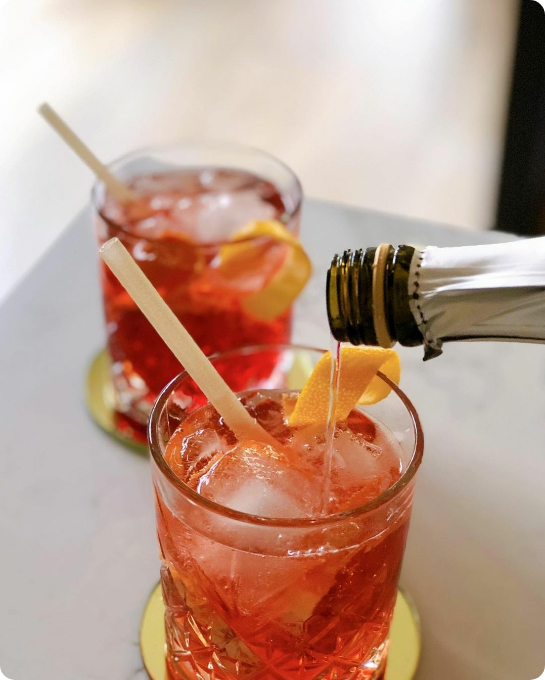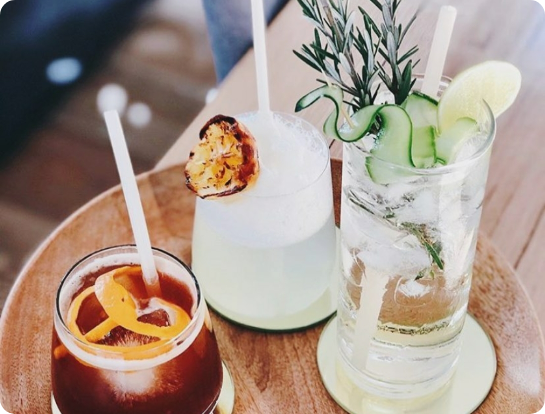 Mission
The sole mission of Retro Straws is to change the perception of people and businesses and inspire them to live an environmentally conscious life without disrupting the ecological balance. Retro Straws intends to completely replace plastic straws, support agricultural communities and increase the quality of life for all living forms on the planet.
Values
We are committed to bringing a paradigm shift in the thinking of modern businesses and a change in their practices for a better environment.
We make sure all our ingredients are sourced responsibly to create a product that has zero ecological impact.
We use all natural, 100% organic ingredients to create our straws without using any chemical compounds or carcinogens.
We source our ingredients from local agricultural communities supporting them throughout.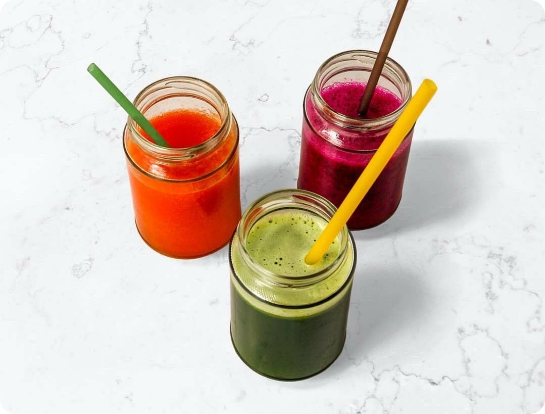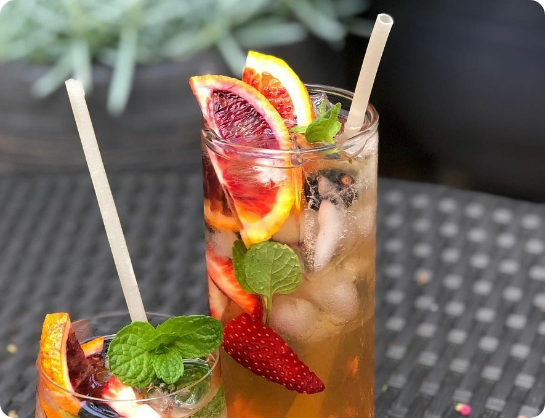 Why Retro Straws?
Our straws are a bio-degradable and compostable alternative designed to reduce the usage of single-use plastic straws.
Retro Straws was created to provide a plant based,organic option to the dangerous plastic straws that pollute our environment.
Our straws are completely plant based and contain no animal byproducts.
We intend to inspire a sense of responsibility in the young generation and help businesses adopt a safer alternative