Want to be part of this new ecological initiative and better the experiences of your customers?
Call us on +91 9701749740 for bulk orders, institutional enquiries, wholesale enquiries and more.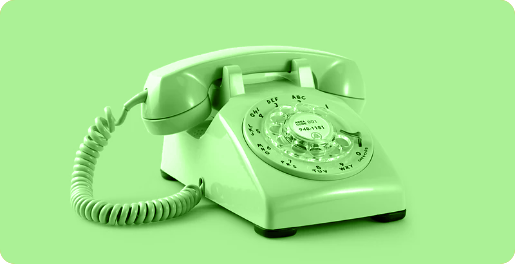 Why be part of us ?
The awareness for organic products has been steadily growing around the world in the last few years. Everyone loves to use organic products, so there is an immense need for an alternative to single use plastic straws. They not only have no adverse effect on the beverages when consumed, but are also 100% sustainable, 100% biodegradable and can be composted.
Retro Straws is only a small attempt at reducing the devastating use of single use plastics, which are impacting wildlife & water habitats across the world