Product - What Are Retro Straws?
Retro Straws is the quality product of Vatacon, that has been conceptualized and manufactured with indigenous organic materials like wheat, rice, tapioca and water. Vatacon strictly adheres to the "organic" label & does not use any artificial chemical formulas, animal byproducts or other harmful carcinogens before, during or after production, making them safe for all forms of life.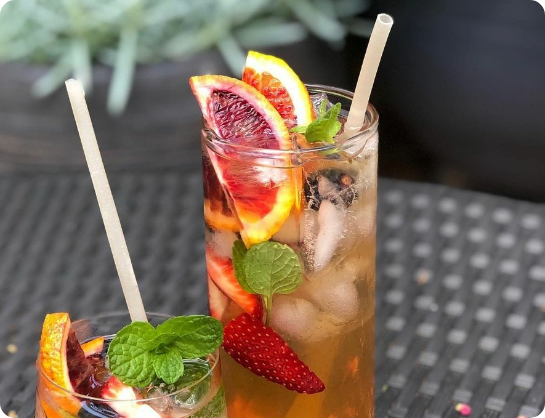 While drinking a glass of beverage on a hot, sunny day, you want to take your own sweet time to finish it off. However, while some straws may lose to water and give up on you, our straws are water resistant and will stay till you finish the drink!
If you're worried about using straws and causing harm to the environment, fret not when Retro Straws are here! These straws are 100% biodegradable and will become one with nature after your disposal.
Our straws are eco-friendly and don't have any carbon footprint. Made with sustainable and biodegradable products, the straws are really good for nature, and results in zero carbon footprints.
At Retro Straws, we assure you that all the ingredients that go into the making of our straws are a fully an 100% vegan! Everything that we do comes from nature and goes back into nature.
Made with products that will hold your straw firm for a long time, you never have to worry about soggy straws ever again! No matter what you drink, your straw is going to be just the same even after a long time.
You don't want your straw tasting like the drink you're having, do you? Our straws are a 100% clean and taste the same as well. The straw you buy is always going to end up being clean and keeping your tastebuds clean with its clean taste.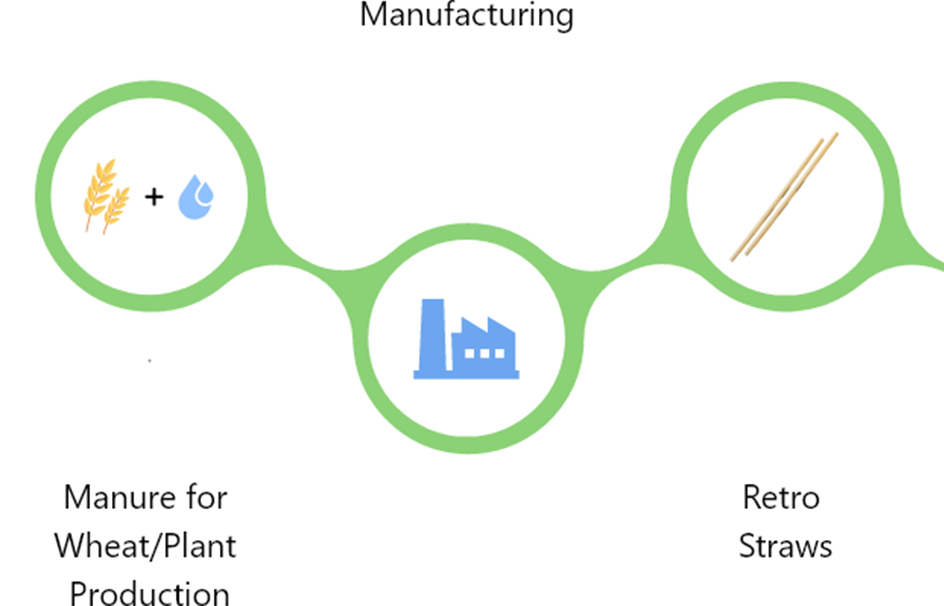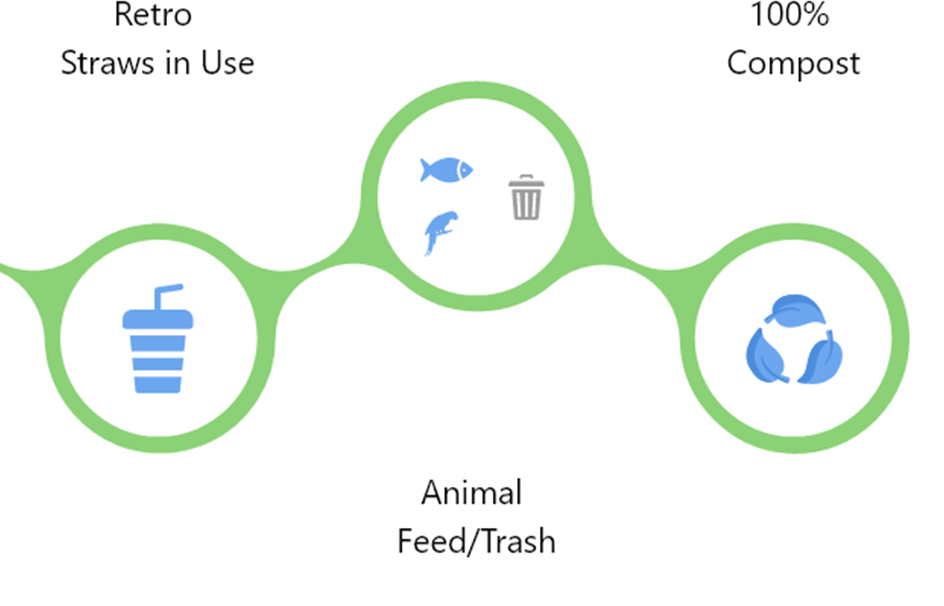 *Store in a cool and dry place at room temperature. Caution: brittle products can cause choking.